The matchmaking marketplace for social value partnerships
The social value management platform where companies can deliver social value through partnerships with charities, social enterprises and local initiatives.
The social and environmental value of these partnerships is validated through our impact reporting tool aligned with UK GOV Social Value Model and global social value principles.
NEWS! The UK's only social value management guide published this September. Get your copy!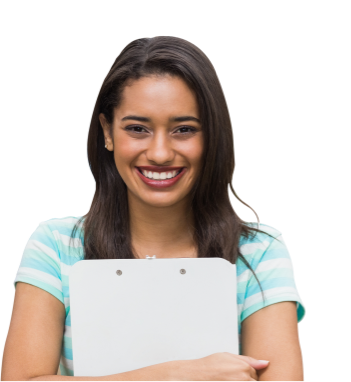 Want to hear more about how whatimpact can help you?
The unique benefits
THE PERFECT MATCH
Matching based on strategically aligned social mission, goals and geography
IMPACT REPORTING
Qualitative/quantitative social impact reporting with evidence from the beneficiary organisation
ENGAGEMENT
Public profiles, private communication channel, video features for promotion
EFFICIENT MANAGEMENT
Volunteering and other social value activity management in one place
Latest offers - charities and social enterprises apply now
Here's what our customers are saying
Gavin Jordan
UK Financial Services Chief Operating Officer
EY
EY has set an ambitious global target to positively impact one billion lives by 2030 through our Global Corporate Responsibility Programme, EY Ripples. By working with whatimpact, we hope our people across the UK will be able to use their professional skills to help more charities and social enterprises overcome some of the business challenges they face, enabling them to have an even greater impact on the people and communities they work with.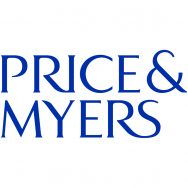 Morven Mitchell
Bid & Communications Manager
Price & Myers
We've found the team at whatimpact.com, in particular Grace and Eugenia, to be fantastically helpful in familiarising us with the platform, and making it work well both for us and the charities we engage with. Using the platform has helped us consolidate the various strands of our social value activities. We've been able to focus on making our actions more tangible and measurable, and therefore more meaningful and easier to share with our staff and clients. The process of finding partners to work with has been quick and easy. In fact it has been really hard to select just one or two partners, as all applicants for our offers have been highly suitable and doing great work.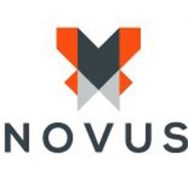 Kevin Rhone
Head of Social Value
Novus Property Solutions
We have been trialling whatimpact as a way of gathering causes in need of our help. 90% of our application shortlist were via applicants applying directly through the platform. The application makes connecting with charitable partners easy and gives us handy reports to help standardise the process of evidencing our social value work.

Julian Sanz
Community Impact Manager
Engie
One of the reasons we decided to work with whatimpact was that all the leg work is done for you, the website allows people to filter their searches for support by Area, "Key Words" and type of support needed and then the website will send an email directly to me notifying that we have a potential partner interested in support. It's a great time saver and also a fantastic way to ensure that as many charities and community groups are accessing our social value fund as possible.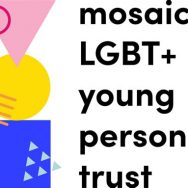 Lukasz Konieczka
Executive Director
Mosaic LGBT+ Young Persons' Trust
Novus has made a real difference to our building, repainted it with great care and attention to detail. Difference it made to the space is truly astonishing, it looks inviting, warm and clean. Our members absolutely love the new look and feel of the space. This much needed refurbishment wouldn't have been possible without generosity of Novus and their team.

Andy Gullick
CEO
RIFT Social Enterprise
Huge thank you to Impactara Ltd who spent the day with us on Monday, helping us to fully understand our social business model and maximise our social impact goals using various innovative tools. Feeling very inspired!
Proudly Working With