An easier way to
make an impact
whatimpact is an AI-based matchmaking marketplace, connecting donors with charities and social enterprises quickly and transparently.
Finding the right organisation to work with

doesn't need to be difficult
Our matchmaking algorithm and reporting platform saves you time, makes social value reporting easy and helps create valuable and mutually beneficial partnerships with a positive return on investment.
Create Social Value that Grows Your Business

Get your company in the front line when bidding for public contracts and create social value that brings a clear ROI.
Featured In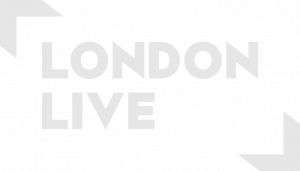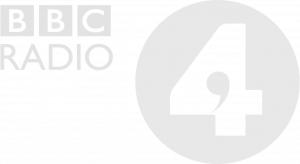 Proudly Working With