Proven Social Impact
at  the Heart of Your Social Mission and CSR
whatimpact is a matchmaking marketplace, connecting companies and grant-makers with charities and social enterprises efficiently and transparently.
We help you match

with like-minded beneficiary organisations with

proven social impact
We use machine learning to connect organisations who have resources to give with those delivering the social value on the ground based on shared values and impact goals. Our world class social impact reporting helps prove and communicate the impact to stakeholders.   
Create Social Value that Grows Your Business

Get your company in the front line when bidding for public contracts and create social value that brings a clear ROI.
Featured In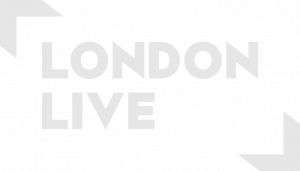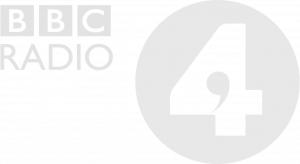 Proudly Working With