whatimpact harnesses technology to match companies and grantmakers who want to make an impact with charities and social enterprises looking for resources.
Our focus on impact, shared value-based matching and transparent information drives funding and other resources to the causes, operators and actions making the biggest difference. This will help us meet the UN Sustainable Development Goals and increase wellbeing across society.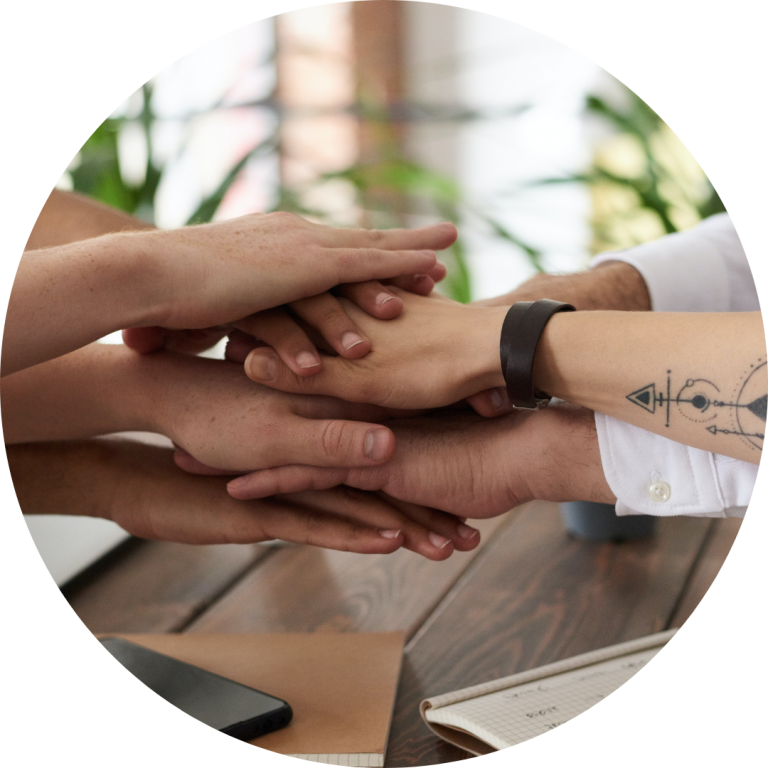 Our journey began in 2017 with a humble platform that sought to give a voice to all charities regardless of size or cause. Our philosophy was that a shared vision of the future was what mattered. We matched charities with companies that wanted to solve the same issue. As our network grew, so did our knowledge of the sector and we realised that we had to expand to include more organisations.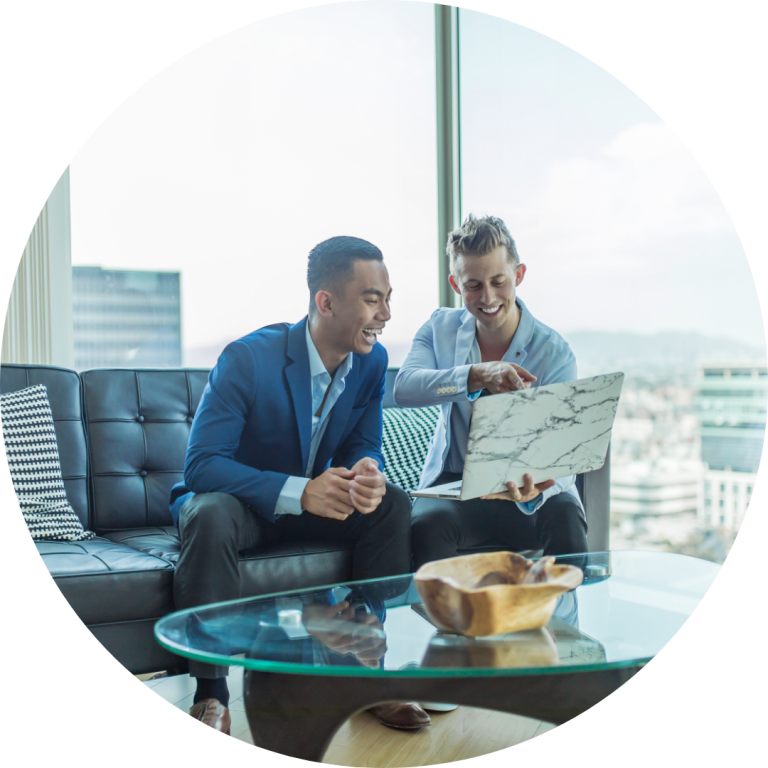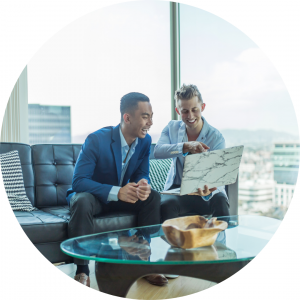 whatimpact now caters to charities, social enterprises, companies, grant-makers and philanthropists as the key players delivering or supporting impactful work. The profiles on our site act as a hub for all impact activity where users can list their goals, their previous work, cofounding opportunities and resource requests and offers. Our simple application processes make connecting with partners easy and our impact reports standardise the process of evidencing work.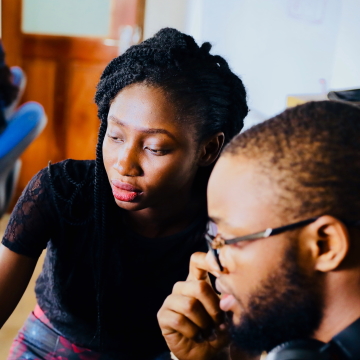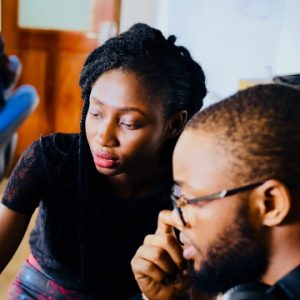 Create a democratic space
Currently 75% of all charity sector income goes to 1.5% of charities, we want to change that. Our profiles are created equal so regardless of size or cause, charities and social enterprises have the opportunity to get recognition and support. Our AI technology identifies similar topics and words within our user profiles and uses these commonalities to match organisations. Organisations who have similar ethos', visions and projects will be recognised as potential matches.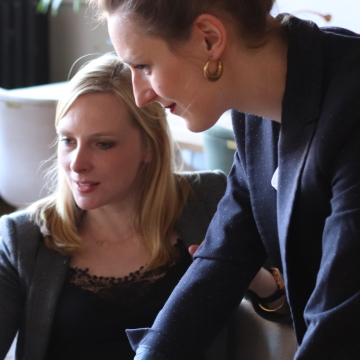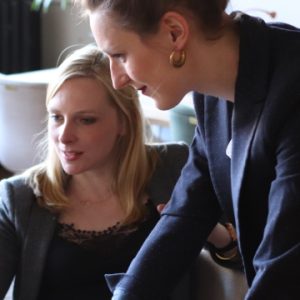 Bridge the gap between the third sector and private sector
We believe there are more than enough resources to solve socieites ills and that cross sector collaboration is the key, all we need is a bridge between the two worlds. We want to create a shared language so that those offering resources and those recieving resources can work towards the same goal. We want to create a space for collaboration so that impact is no longer about "top down" giving, but is a mutually beneficial relationship.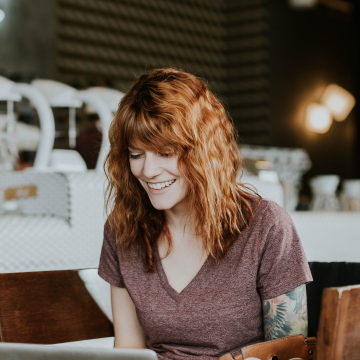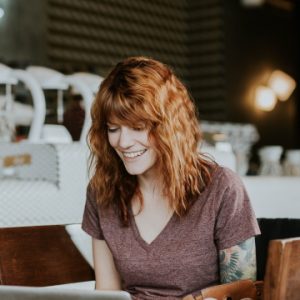 Make impact goals achievable and measureable
Impact reporting should be simple, standardised and transparent. That's why we've developed an impact reporting tool that clearly evidences the work carried out. No more wondering how donations were spent or time wasted filling out lengthy project reports.
Meet the Team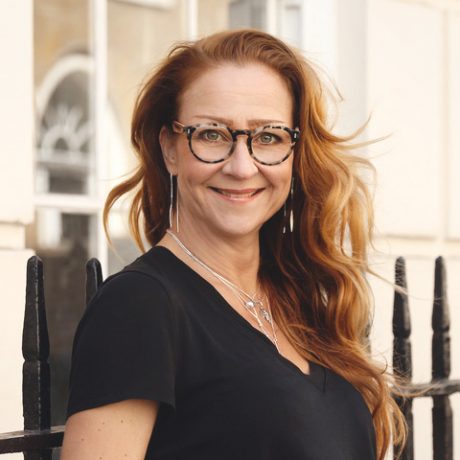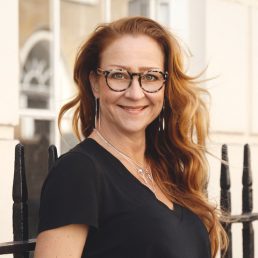 Tiia Sammallahti
CEO, FOUNDER
Tiia is a serial entrepreneur, business author, charity founder, innovator and a proven leader in tech-for-good. She is passionate about transparency and innovation, a business woman on a mission. Over 25 years' experience in brand building, PR, service concept development, B2B/B2C marketing and commercial green and brown field property development.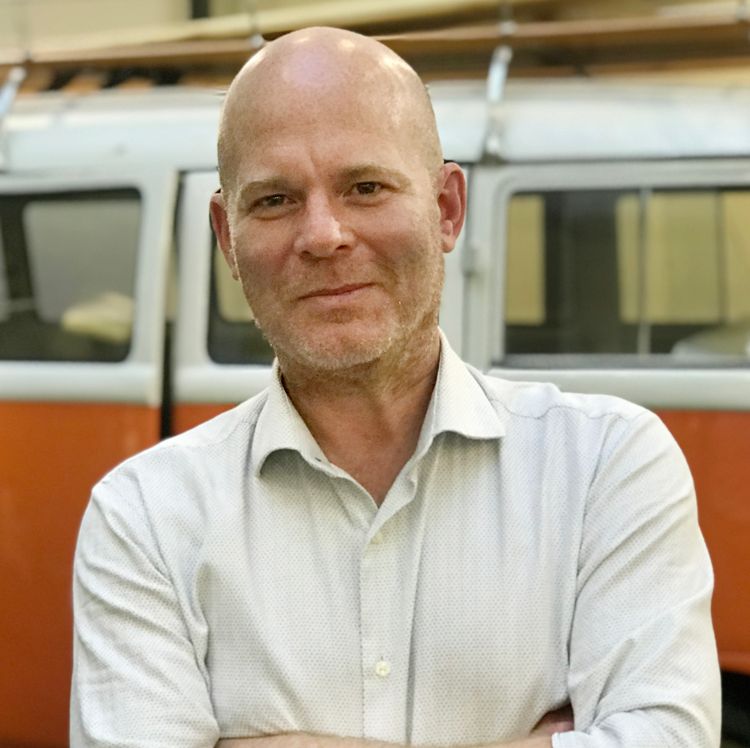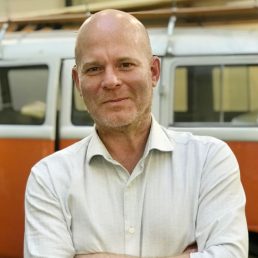 Philip Lusher
EXECUTIVE CONSULTANT - OPERATIONS
Dedicated operations professional in digital industry with the background of leading quality, environmental, cyber security, accreditation practices, such as ISO 14001 (Environmental Management), ISO 27001 (Information Security), Ecovadis and CDP programs. Former Director for ESG in a global digital agency. In charge of procurement agency collaboration models, SEO and revenue management at whatimpact.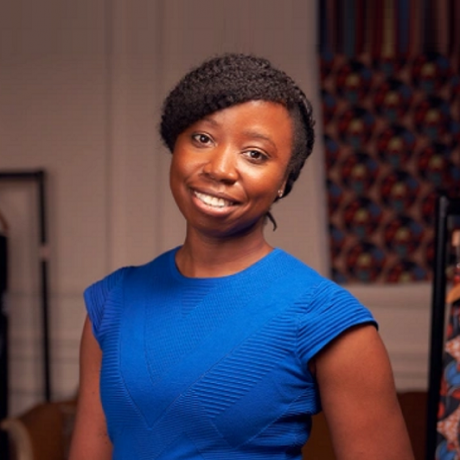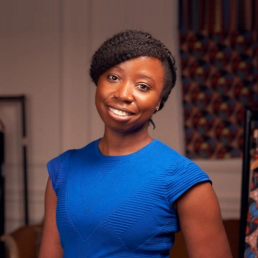 Ncheta Da Silva
EXECUTIVE CONSULTANT - FINANCE
Over 20 years of experience in finance management and finance director positions at companies like TBWA, AKQA, ICAEW. Speciality in financial models, executive reporting and investment analysis. Startup entrepreneur background, helping now mission driven social impact startups to reach their potential. Ncheta is leading whatimpact SaaS business model development and investment management.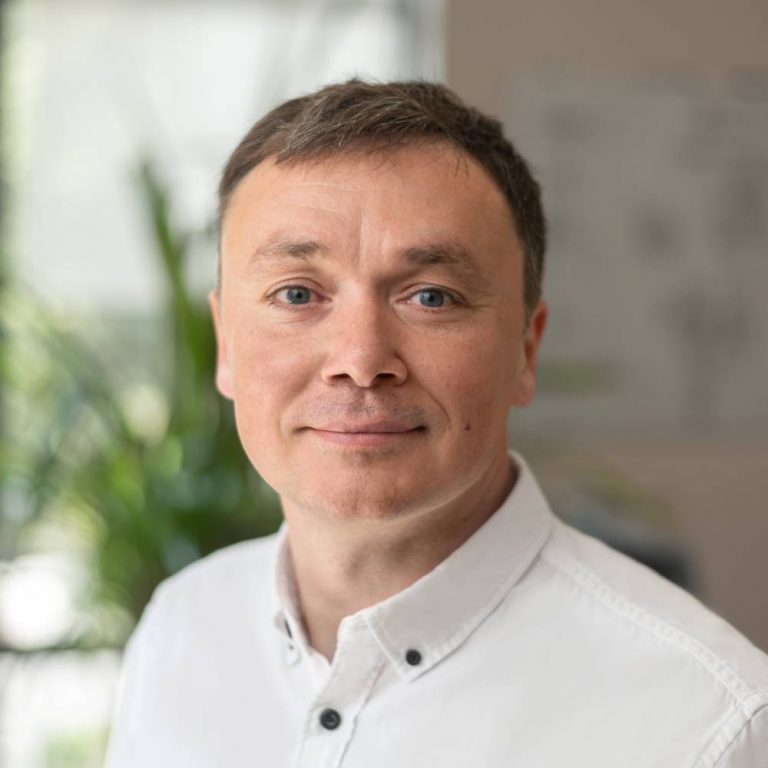 Vitalie Chiperi
CTO
Bringing over two decades of commitment and expertise to the realm of technology, I am a dynamic professional with a deep passion for software engineering, steering teams and organizations towards technological excellence. I thrive on challenges, embrace emerging technologies, and look forward to driving the company's technological strategy to new heights.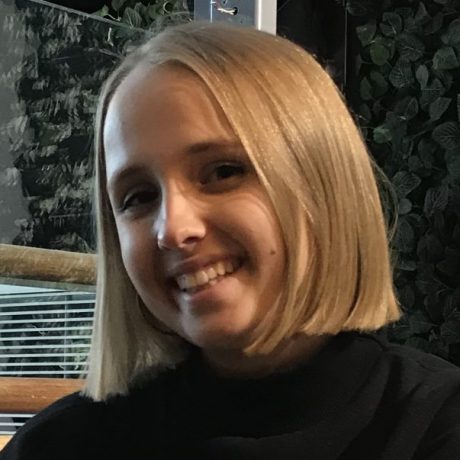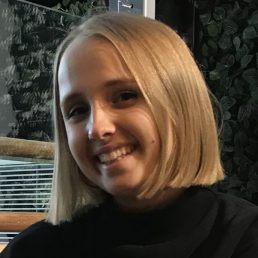 Auni Siukosaari
DIRECTOR OF COMMUNICATIONS
Auni's interest in promoting purposeful partnerships to achieve lasting and worthwhile social impact stems from her international background and studies in politics and economics. She has extensive experience in content production, multi-channel content driven marketing strategy and research project management and hopes to further whatimpact's mission of a collaborative path towards a sustainable future.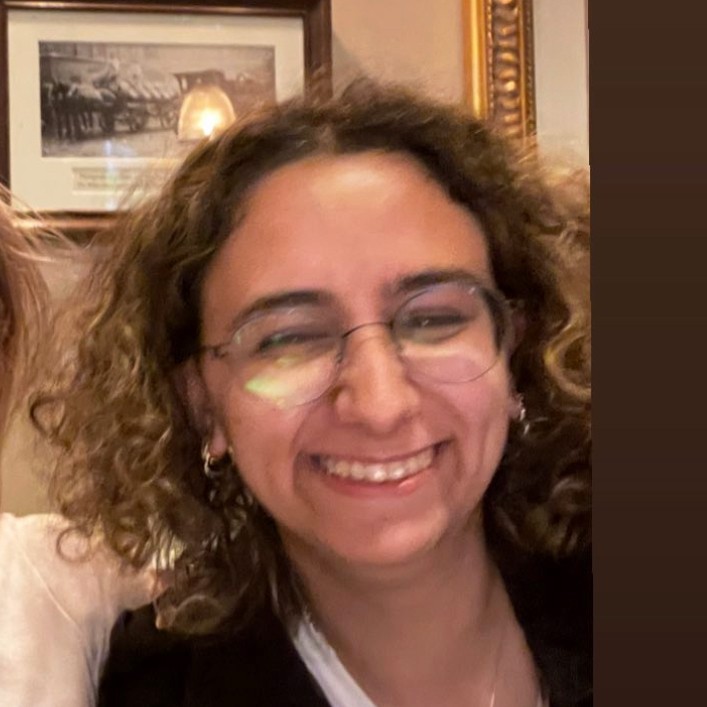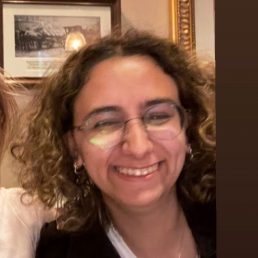 Andreana Strongylou
PRODUCT & COMMUNITY MANAGER
Andreana's interest in providing support and pursuing projects targeted at social value come from experience with working with NGO's as well as her academic background in politics and media. She is experienced in research practices and possessing skills in communication, acting as mediator within organisations. A skilled and organised person with a passion to use her expertise to enable engagement and research within the social value community.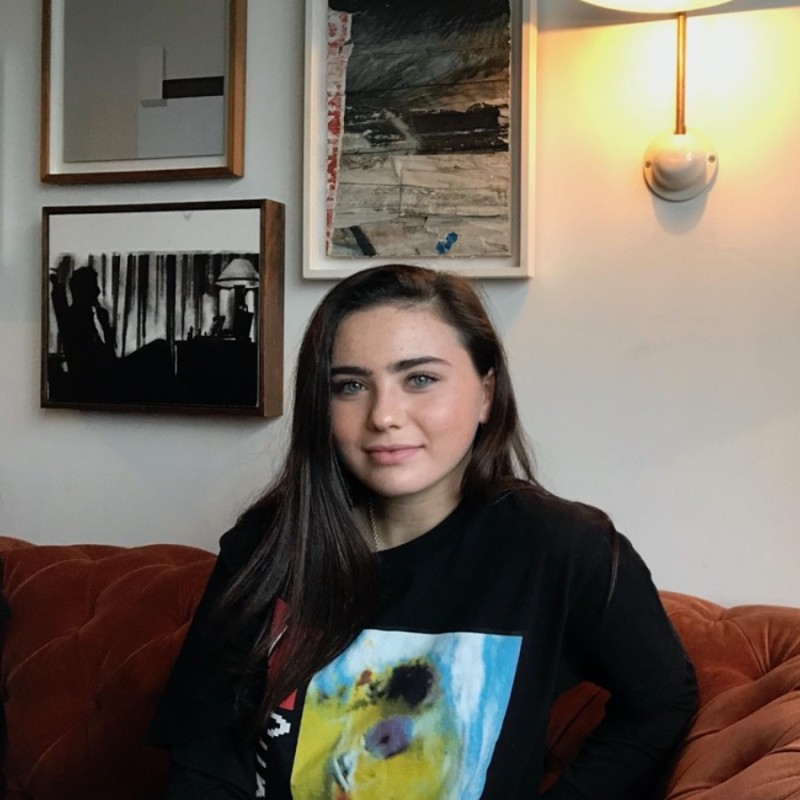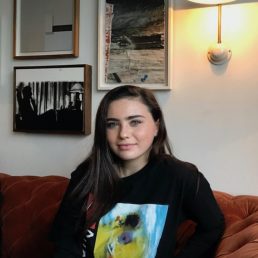 Olive Palmer
MARKETING MANAGER
Olive's passion for crafting impactful narratives and fostering genuine connections is driven by her commitment to sustainability. Olive takes the lead in content creation, management of digital marketing, and coordinating events and partnerships. She's dedicated to advancing whatimpact's mission of collaborative progress towards a sustainable future.
Our Advisory Board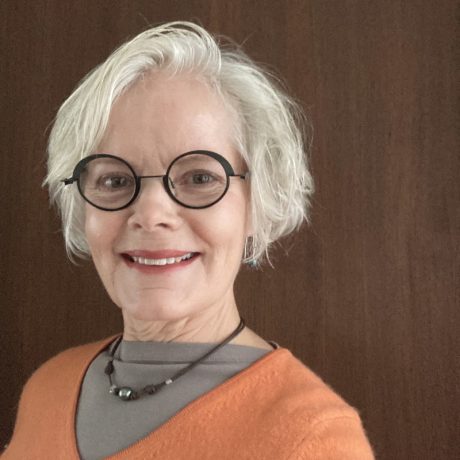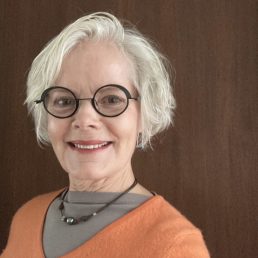 Anna Kotsalo-Mustonen
Anna is the Founder of a the BSAG foundation, which applies disruptive methods in Northern Europe, and a prolific start-up investor. With background in business, academia, and management consulting, her passion for scaling impact creation makes her the perfect guide for the whatimpact team.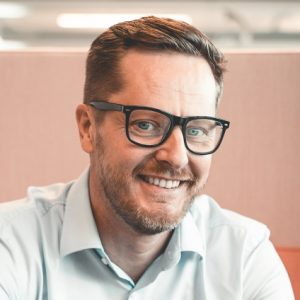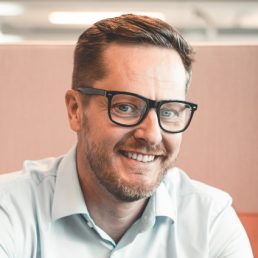 Joonas Makkonen
Joonas has built and run multiple businesses in the US and Europe and worked with several Fortune 100 companies around the world, now serving as an advisor to technology based businesses. As a mountaineer and sailor, he is keenly motivated to Nature Preservation and Climate change causes.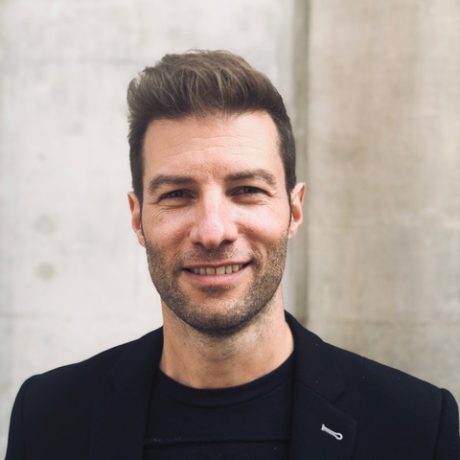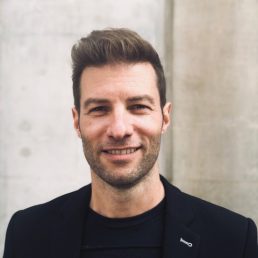 Hugo Feiler
Hugo has over 20 successful years in advertising and brand communications, and serves to help us reach as many people and organisations as possible. A Seedcamp Mentor, he is the founder of Brand Strategy agency Alpha Century and the Co-founder and CEO of block chain protocol company, Minima.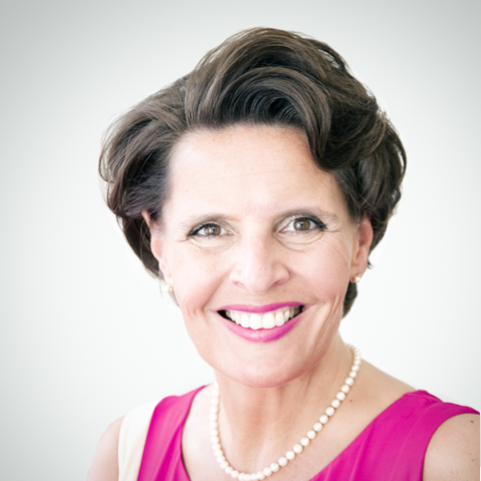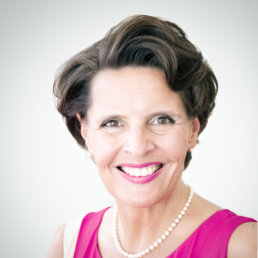 Anne Berner
Anne is a professional board member, entrepreneur, and founder of a trust contributing €38M to a children's hospital in just eighteen months. Previously serving as the Finish Minister of Transport and Communication, she now only invests in companies delivering social value, and is actively helping us to scale to other markets.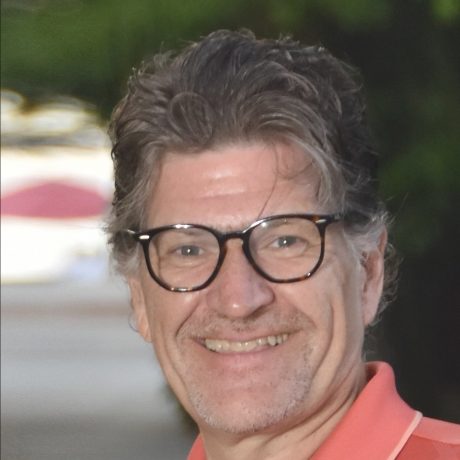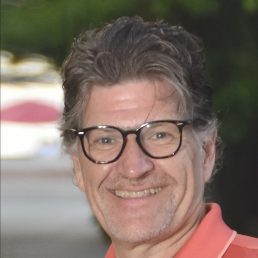 Markku Koppinen
Markku helps early-stage businesses across industries with both seed funding, coaching and business advisory, after retiring as Operations Director for Autotrader, the UK's leading automotive marketplace. A keen traveller, he serves his community weekly by volunteering as a driver for the Surplus to Supper Charity.