whatimpact in the press
Check out different articles, opinion pieces and interviews about social value news in the UK press. Our CEO, Tiia Sammallahti, is a thought-leader in the space and we have articles ranging from the importance of including third sector & charity voices in social value, to the value of a holistic social value strategy for companies all the way to the legislation changes and their impact on the functioning of local authorities.
For any press queries please email auni@whatimpact.com
Download our whitepapers!

All about social value
Our thoughts on the latest developments in the social value space from rethinking private and third sector interaction to bridging the gap between companies & local authorities in the implementation of the Social Value Act Enhancement, PPN 06/20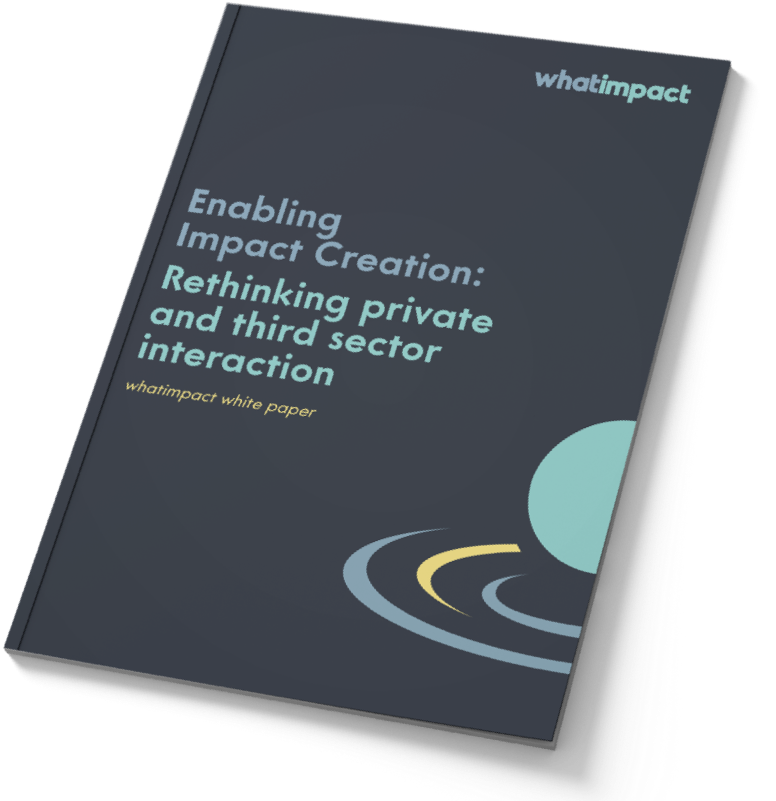 Latest News
Check in here for the latest campaigns and news items