Learn more about the world of giving and find out how you can play your part in something good.
We believe that directing the right resources to the right places can make a huge impact on some of the biggest problems in our society.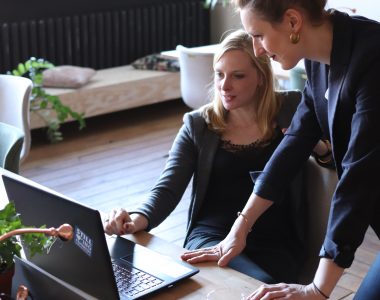 Finding the right organisation to work with can require hours of time spent searching the internet for interesting causes and you want to know that your money or time is going to the right place.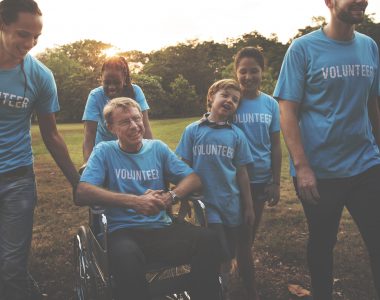 Our search functionality allows you to search for organisations to support based on geographial location, cause, organisation type and more. All of our charities and social enterprises are registered with the Charity Commission or with Companies House, so you can search with confidence.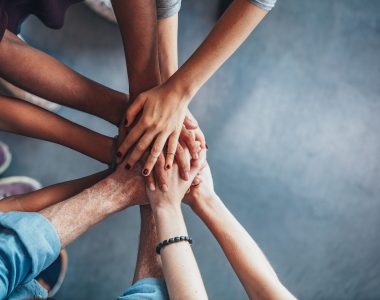 Our comprehensive profiles have all the information you need to make an informed decision about which organisations you want to support. Charities and social enterprises list their needs, from volunteers to service or money donations, all you have to do is respond.
whatimpact philanthropist
Those with big budgets can create an individual philanthropist profile and post offers for Recipient organisations to apply to. Donors should give at least £1000 or more.
Automated matchmaking
Our AI technology identifies similar topics and words within our user profiles and uses those commonalities to match you with organisations who have similar goals to you
Clear, structured communications
Recipient organisations can also apply for your offers. With a unique, structured process for applications, and all your infomation securely stored, you can shortlist applicants and match with the organisation most suited to you
Simplified
Reporting
All monetary donations over £5000 will generate an impact report, so you can share information on the impact you helped achieve throughout your networks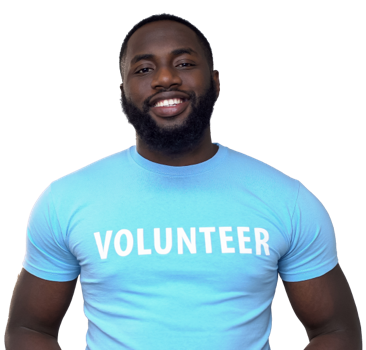 Find the right partner and change the world with whatimpact today.
Download our whitepaper
Enabling Impact Creation:

Rethinking private and third sector interaction
Enabling Impact Creation: Rethinking private and third sector interaction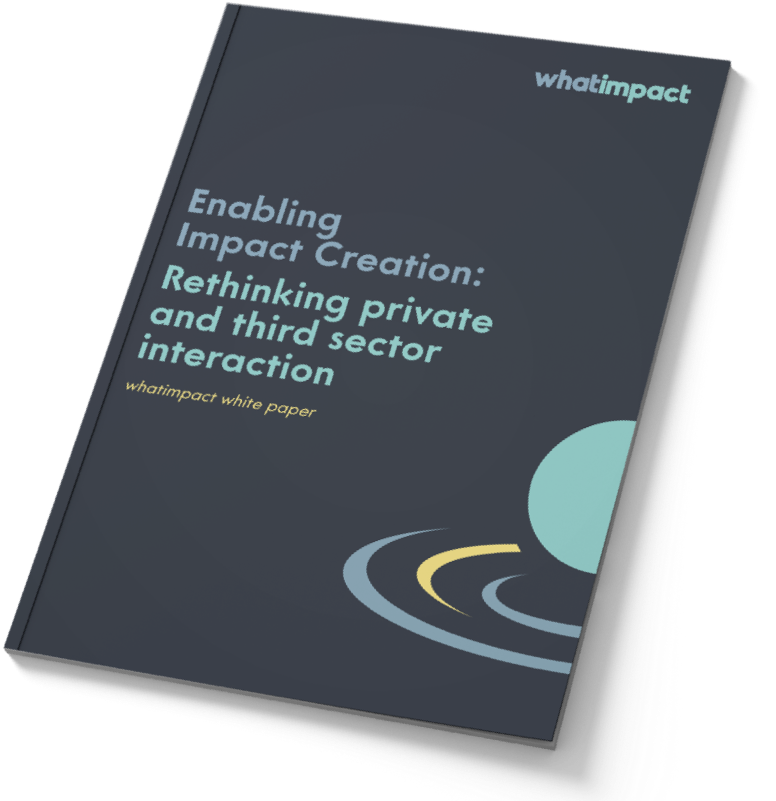 Resources
Take a look at our latest content – from blogs to research pieces, our resources are a great place to start whether you are a social impact novice or expert
Latest news
Check in here for the latest campaigns and news items relevant to your organisation